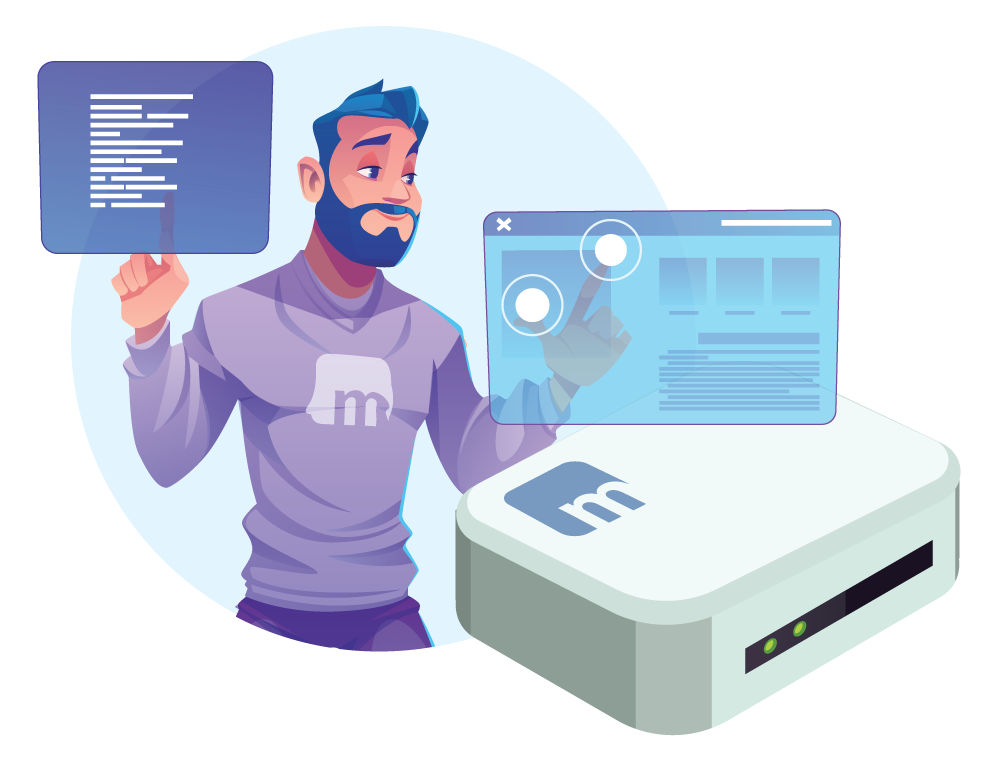 Build, Deploy and Manage IoT Edge Computing Applications
macchina.io EDGE and Remote Manager give you and your team the tools to build scalable IoT edge computing applications.
The number one solution for performance, low footprint, efficiency and security.
Learn More
macchina.io for IoT and Edge Gateway Manufacturers
By delivering everything developers need to build edge applications, macchina.io makes it easier for them to use your hardware!








Leading companies leverage the power, flexibility and security of macchina.io Remote Manager and macchina.io EDGE to build their IoT edge solutions.
Quickly develop and deploy device software for automotive telematics and V2X, building and home automation, industrial edge computing and IoT gateways, smart sensors, or energy management systems.
Take complexity out of IoT device software.
Play Movie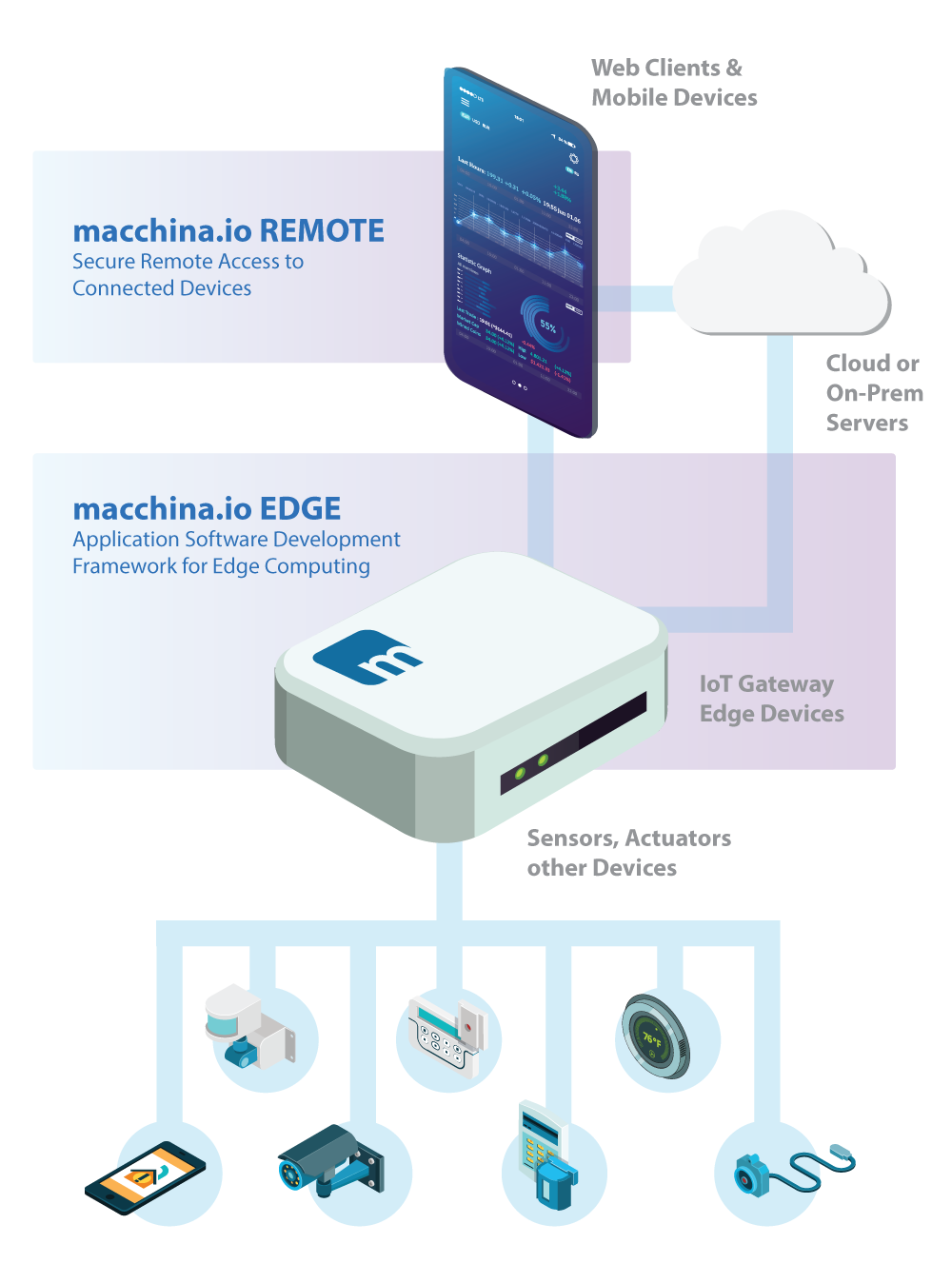 The Complete IoT Device Software Solution
macchina.io Remote Manager and macchina.io EDGE deliver a powerful software platform for edge devices, IoT gateways and embedded systems connecting sensors, actuators, cloud services, mobile devices, and humans.
Reduce complexity of IoT device software projects and improve team productivity.
Focus the core competencies of your product development teams.
Reduce development costs, risk and time-to-deployment.
Build upon an industry-proven, reliable and secure software platform.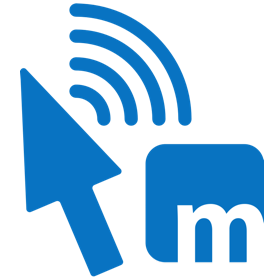 macchina.io Remote Manager
Secure remote access to IoT devices - for end users, service providers and product support teams.
macchina.io Remote Manager delivers secure remote access and management via web, apps, shell (SSH) and remote desktop (VNC, RDP). No worries about insecure port forwarding, scarce public IPv4 addresses, or complex and inflexible VPNs.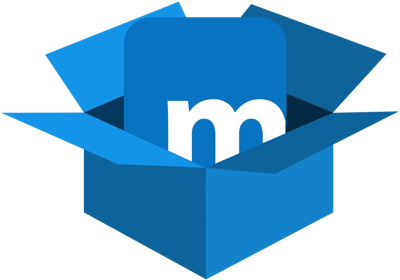 macchina.io EDGE
A powerful C++ and JavaScript SDK for edge devices, IoT gateways and connected embedded systems.
macchina.io EDGE takes the complexity out of integrating sensors, actuators, devices and cloud services, as well as device management. When performance, low footprint, efficiency and security counts.
Management Team
Awards & Milestones
---
Development & Solution Partners